Our entire team is committed to providing and maintaining a safe work environment free from known hazards to all our employees. We reinforce this philosophy through effective communication, education and training and work with all appropriate stakeholders to ensure each project is safely planned and executed. By taking a proactive approach and always looking to improve demonstrates our support and commitment to safety which has become our safety culture not just of today, but tomorrow and beyond.
The company's safety culture continues to grow by leaps and bounds, incorporating technology platforms and cutting-edge safety software that brings cloud-based work process forms, equipment inspections and work process procedures right down to the tradespeople in the field.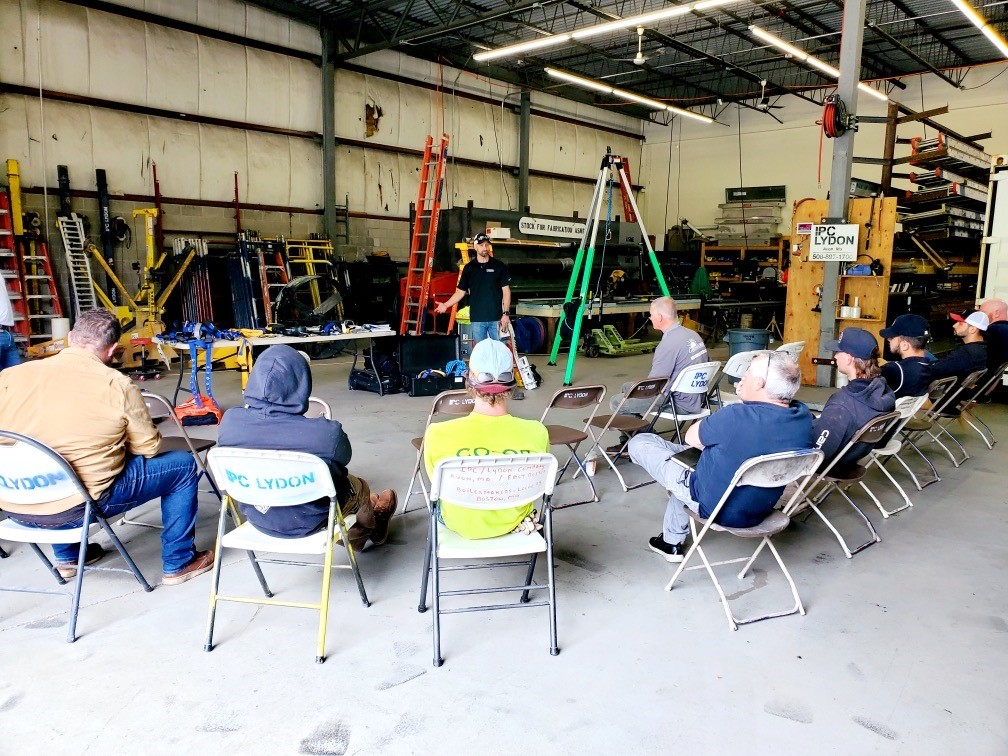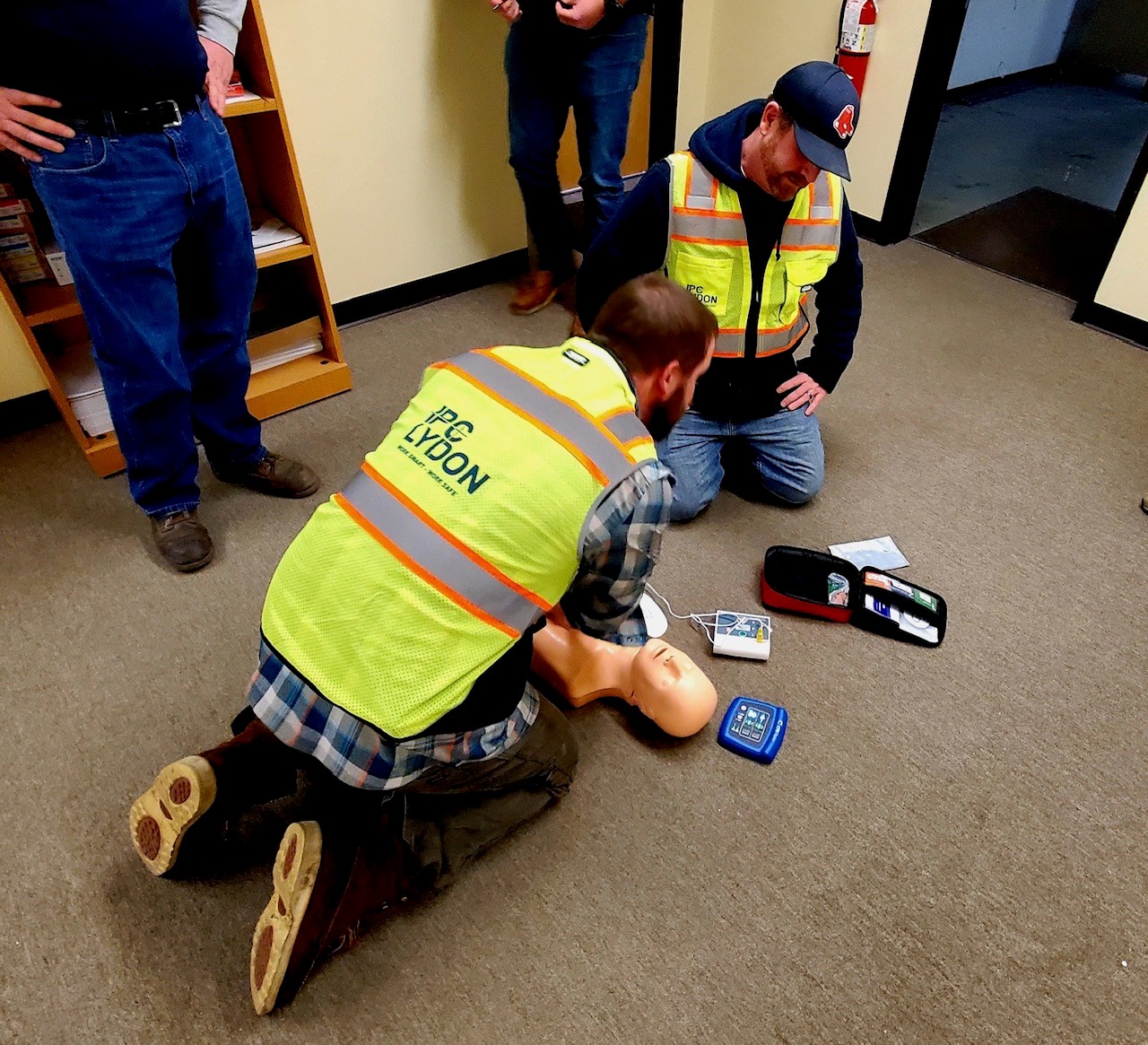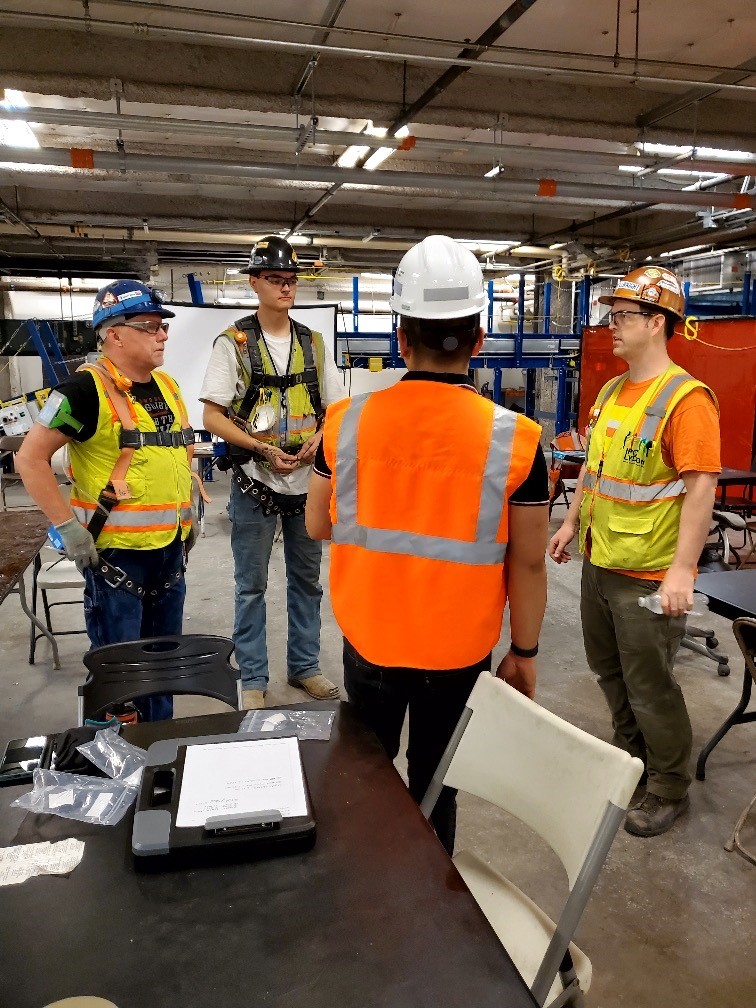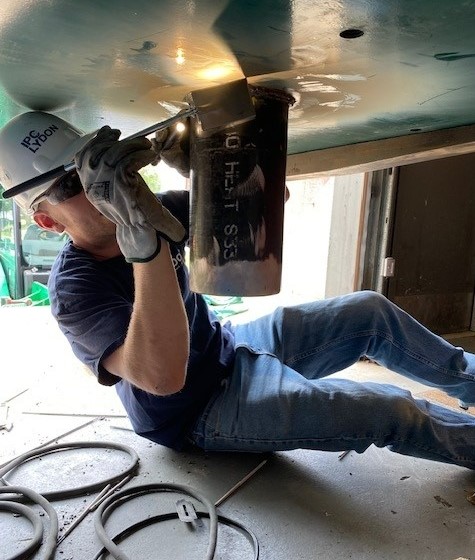 IPC Lydon is committed and focused on maintaining, executing, and constantly developing its quality assurance and quality control. We strive to exceed our client's expectations with a robust program lead by an in house QA/QC manager and AWS certified inspector. We are ISO 9001, AWS, ASME, and AISC certified and are also members of many industry boards and institutes.