For more information regarding our firm and services offered please contact us at:
IPC Lydon - Home Office 284 Bodwell Street
Avon, MA 02322
IPC Lydon – Mid Atlantic Office 30E Kearney Street Suite 8
Bridgewater, NJ 08807
IPC Lydon - PNW Office 18255 Segale Park Drive B
Suite 27 Tukwila, WA 98188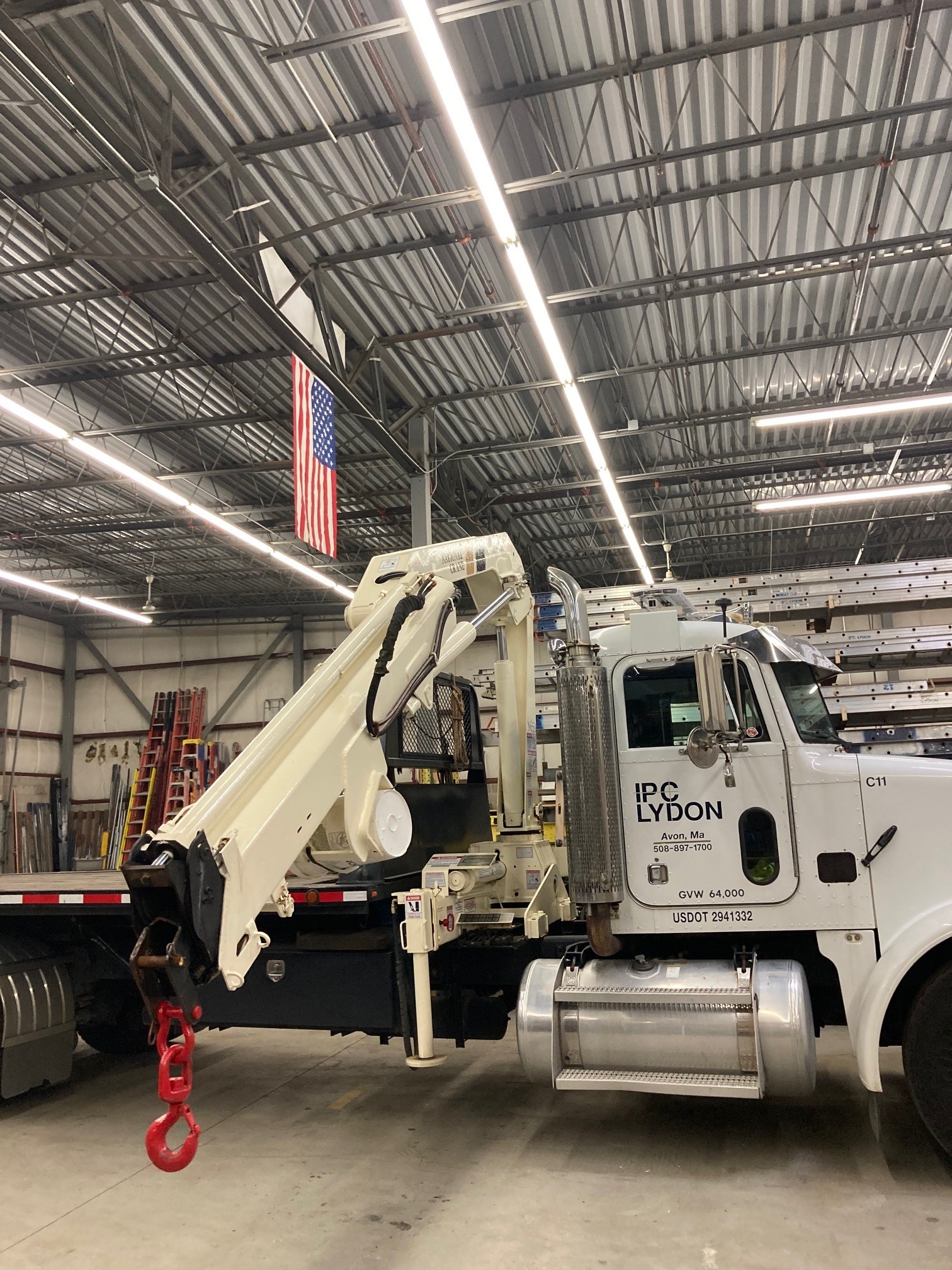 When you join IPC Lydon, you join an energetic, multi-faceted company with opportunities for personal and professional growth. We are looking for passionate people who take pride in their work. If you are interested in joining a company that values their team members and works to develop their employee's skills and careers, email us at .
If you have experience in engineering, construction management, and/or operations in the industrial, power, and/or baggage/material handling fields please reach out to us for career opportunities.
If you a member or would like to become a member of of the millwright, pipe/steam fitter, boilermaker, or ironworker unions and would like to work on an IPC Lydon project please reach out.