At IPC Lydon, we understand the importance of an alliance contractor and are dedicated to providing our clients with a full complement of construction and maintenance services that can be bundled for turnkey projects or utilized for specialty, emergent needs.
As a trusted partner in our field, our experience covers installation, overhaul, maintenance, and upgrade services of utility scale power generation boilers; turbine generators; rotating machinery; power & process piping systems; material handling and conveyor systems; movable bridges; manufacturing; and process equipment. Within its areas of specialties, IPC Lydon also provides steel erection and heavy rigging services across a wide variety of industries.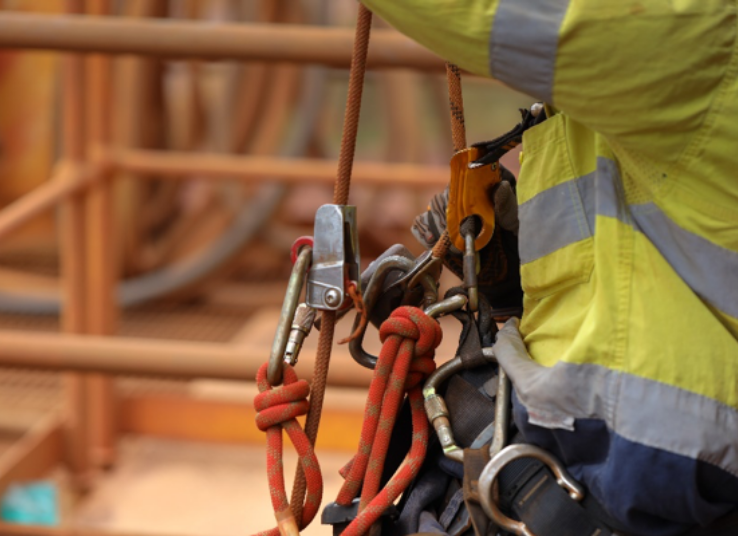 Our entire team is committed to providing and maintaining a safe work environment free from hazards to all plant and personnel. We reinforce this philosophy through affective communication, education and training and work with all appropriate stakeholders to ensure each project is safely planned and executed.
All IPC Lydon craftsmen have, as a minimum, the equivalence of the 10-hour Occupational Safety and Health Training Course in Construction Safety & Health.
Responsible, Responsive Leaders
The foundation of our business is our team of experienced managers, engineers, supervisors, and tradesmen.
At IPC Lydon, we are continually honing the skills of our employees to uphold the goal of providing Best in Class Services on every project we perform.
We are committed to getting the job done right and the quality of our work is testament to that philosophy. We take our responsibilities seriously and strive to always deliver the best product possible.
Trusted by Quality Clients
We want to be considered a trusted extension of the client's team and, by living up to our stated values, maintain a long term win-win relationship. This approach spans across all industries and customers that we serve.
Exelon
Calpine
Cogentrix
Emera
Engie
Competitive Power Ventures
Veolia
Siemens
Allied Power Group
MIT
Harvard University
UCONN
Infrastructure / Transportation
Jervis Webb
Vanderlande
BEUMER Group
Amtrak
MBTA
NJDOT
NY/NJ Port Authority
MTA
MADOT
MWRA
Delta Airlines
Siemens
Amazon
Grainger
Toray Plastics
Ocean Spray
Wyman Gordan
Calise Bakery
MIT Labs
Novartis
O'Rielly Auto Parts
Dematic
UPS
Fedex